Shanette Joyner isn't worried about making her rent payment this month. But her autistic daughter lost her job at a Panera Bread because of the pandemic, her brother in California lost his job at a bookstore, and her son's employer is cutting his hours as a software developer — putting all of them at risk of not making rent. 
Making matters worse, Joyner's parents would usually step in to help, but her 66-year-old mother is now filing for unemployment in Newport News, Virginia, after deciding to stay home from her job as a painter at a shipping yard where several workers tested positive for COVID-19. That's left Joyner holding nightly calls with relatives trying to figure out who needs money the most urgently.
Joyner, 49, a paralegal who's been able to continue working from her Alexandria, Virginia, apartment during the coronavirus outbreak, said the financial stimulus passed last week by Congress will definitely help whenever the checks arrive. But the stress of making sure everyone in her family can pay their rent is pushing her to her limit.
What to do if you can't pay rent: What happens if you can't pay rent on April 1 because coronavirus forced you out of work?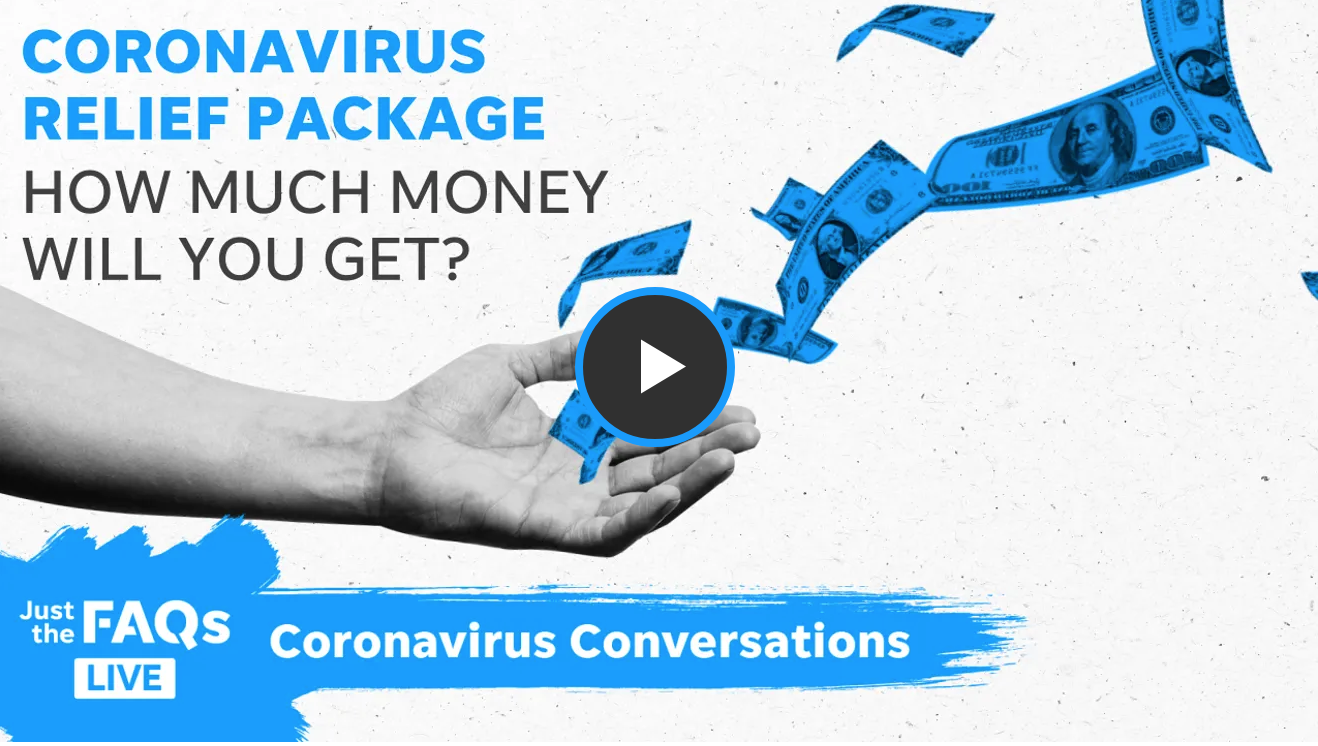 "I do have a therapist if it gets to that point," Joyner said. "The government I don't think is realizing that people's mental health is in jeopardy because of the lack of action that the government has taken, and how long it took them to act."
Original Story – Alan Gomez – USA TODAY