Lotus Award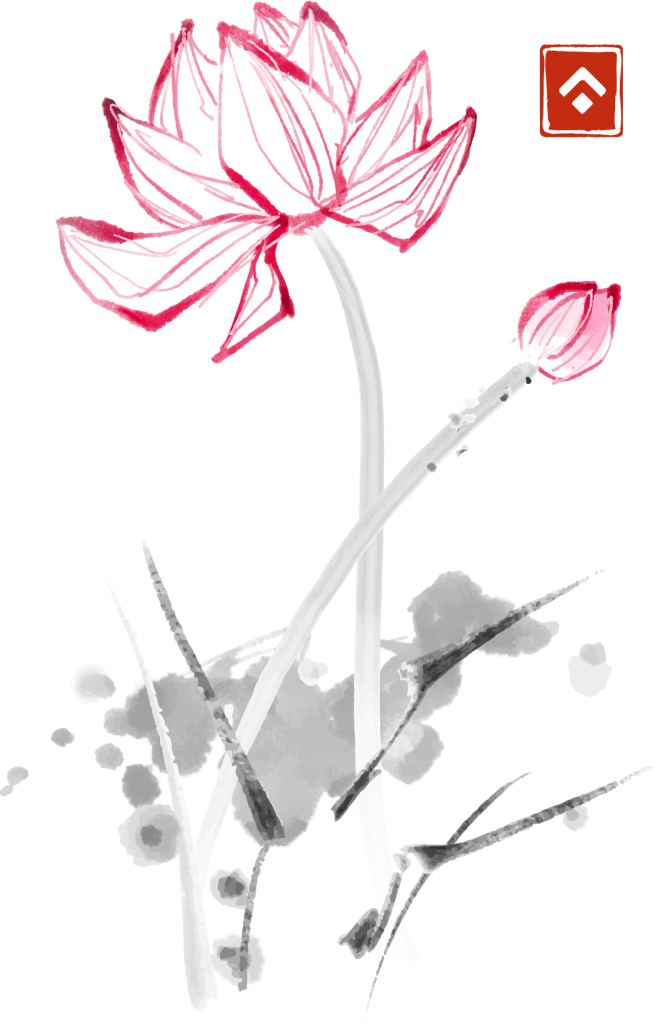 The lotus flower (hasu) grows through water then emerges and appears to float on the surface rising to the top. The beautiful, fragrant flower symbolizes enlightenment and strength, and it can often be found in ponds near temples and shrines in Japan during the summer.
The Lotus Award Objectives
"For employees who have performed above expectations (like the lotus flower)"
Nomination:
Employees who have demonstrated a consistent high quality of work, demonstrated the best results in their work, who have shown a willingness to always follow the interests of the company, and have made a significant contribution to the development of the company.
Employees are welcomed to submit the nominations from the web form.
The recognition period for each Bi-Annual award(s) is
January 1st to June 30th
July 1st to December 31st
Nominations can be submitted as an individual or as a team.
Selected Awardee(s) will be recognized with plaque and a gift card.