AMAZON PRIME DAY 2022 is on July 12th and 13th this year. "Prime Day" is a 2-day sale held on Amazon.com where prime members can score some sweet deals on the most sought-after appliances, electronics, home goods, apparel, and more on the site. Check out all the early deals here – they are updated daily!
Amazon has already started offering early discounts on tons of items leading up to the big Prime Day sale. We have scoured these early deals to find the best discounts that nurses love. 
>>Sign up For Amazon Prime here.
Early Amazon Prime Deals Now
We strive to recommend products that genuinely reflect our true opinion of the product or service. Prices were current at the time of publication. 
Amazon posts daily deals on things like home goods, apparel, beauty, and electronics – check them out here!
Top Deals Today!
*Save up to 67% OFF all Amazon Smart Home Devices – click here
*save up to 67% on Kindle essential bundle deals -click here
Many InstantPot products are on sale right now – check them out here!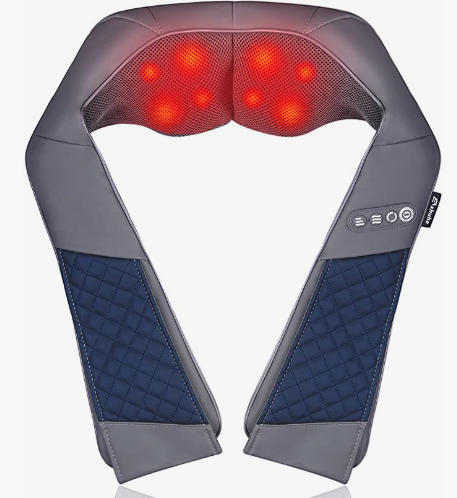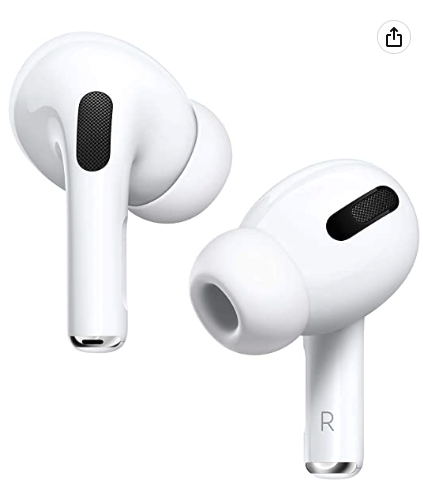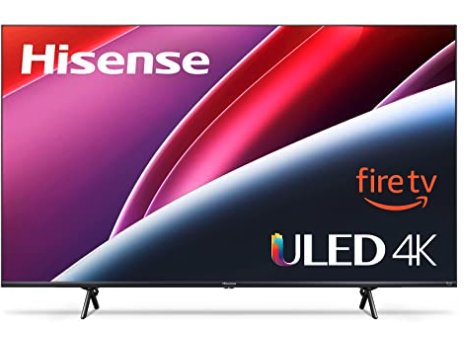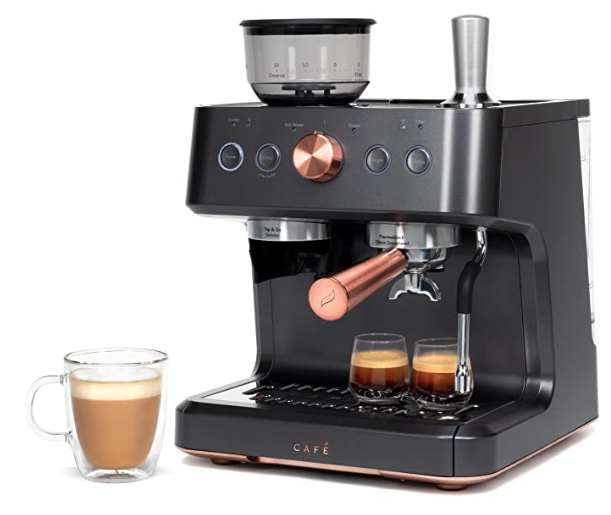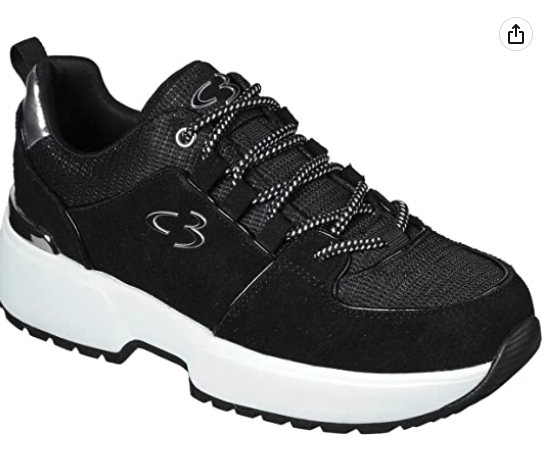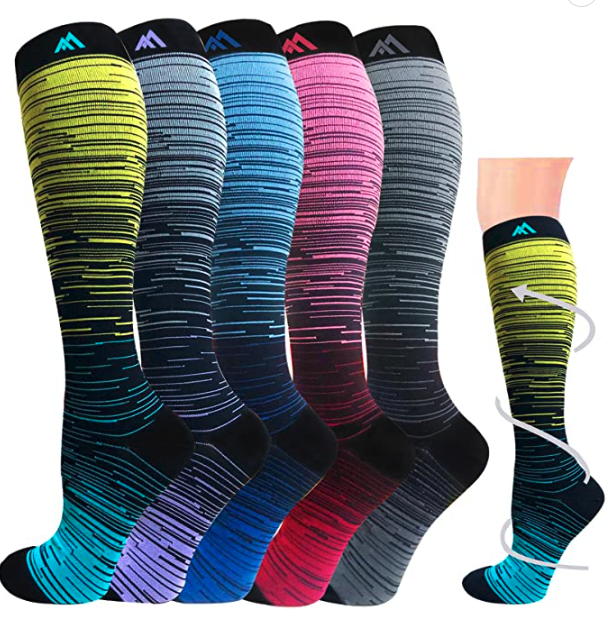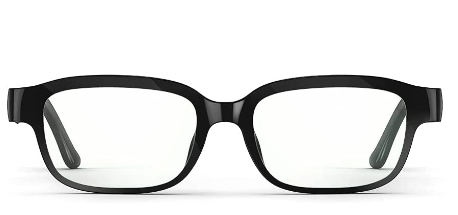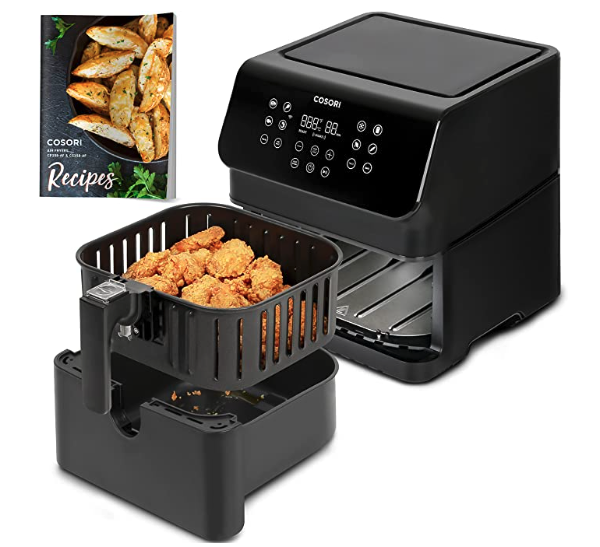 Amazon Prime Membership Perks
You have to be an Amazon Prime Member to access these exclusive deals. The membership comes with some pretty nice perks like FREE one-day delivery and two-hour delivery on some item, same-day shipping, rewards/discounts.
If you're a student, your first 6 months are free! If you're not a student, there's a $119 annual fee ($13 per month)