What would travel nurses, staff nurses, and everyone in between like as a gift? Whether it be a thank you present, birthday gift, or a "just because" momento, we know nurses can be tough to shop for. So this holiday season, we decided to compile a list of their favorite gift items to receive.
1. Gift Cards
Starbucks, gas, VISA, chipotle, food delivery, scrub retailers…just a few of our favorites. Nurses are on-the-go, so give them something they will use, but also *can use* when it is convenient for them.
2. Candles
We hear this one quite often, because a nurse loves to relax! Shop for aromatherapy candles, if possible. Typically, these will be lit during a self-care time, so get one that smells divine.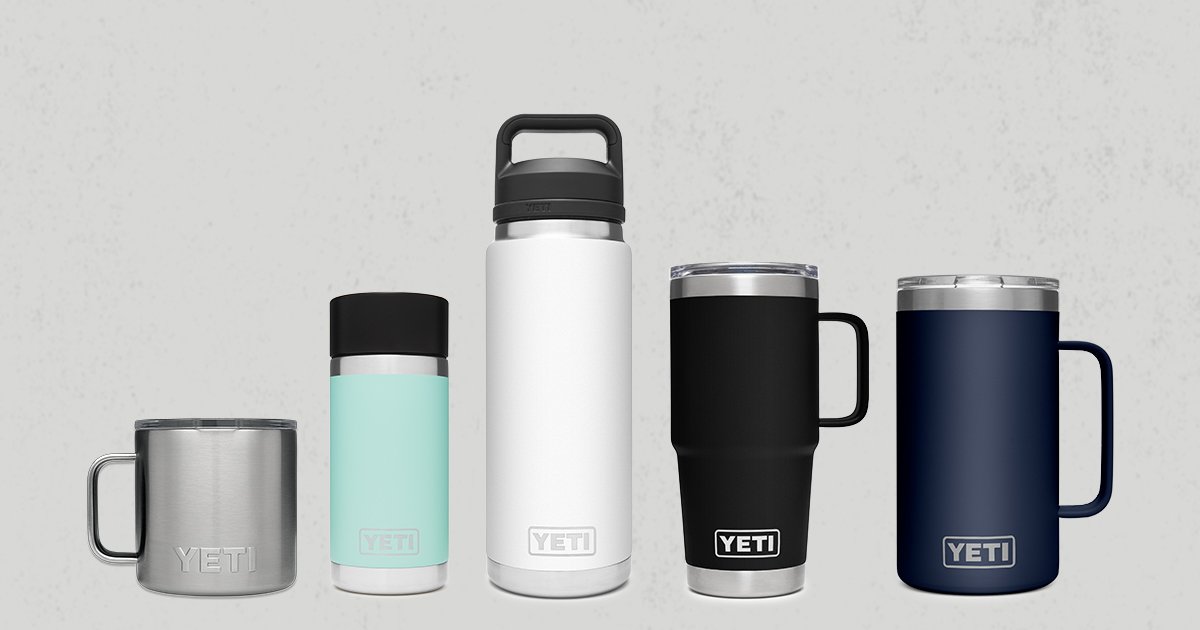 3. Yeti or Corkcicle-type Coffee Cup
Do a quick google search or amazon search to find these. They are larger coffee mugs that can hold "from home" beverages, but they keep them hot or cold (depending on desire) for long periods of time and are spill-proof for the nurse that is on the move.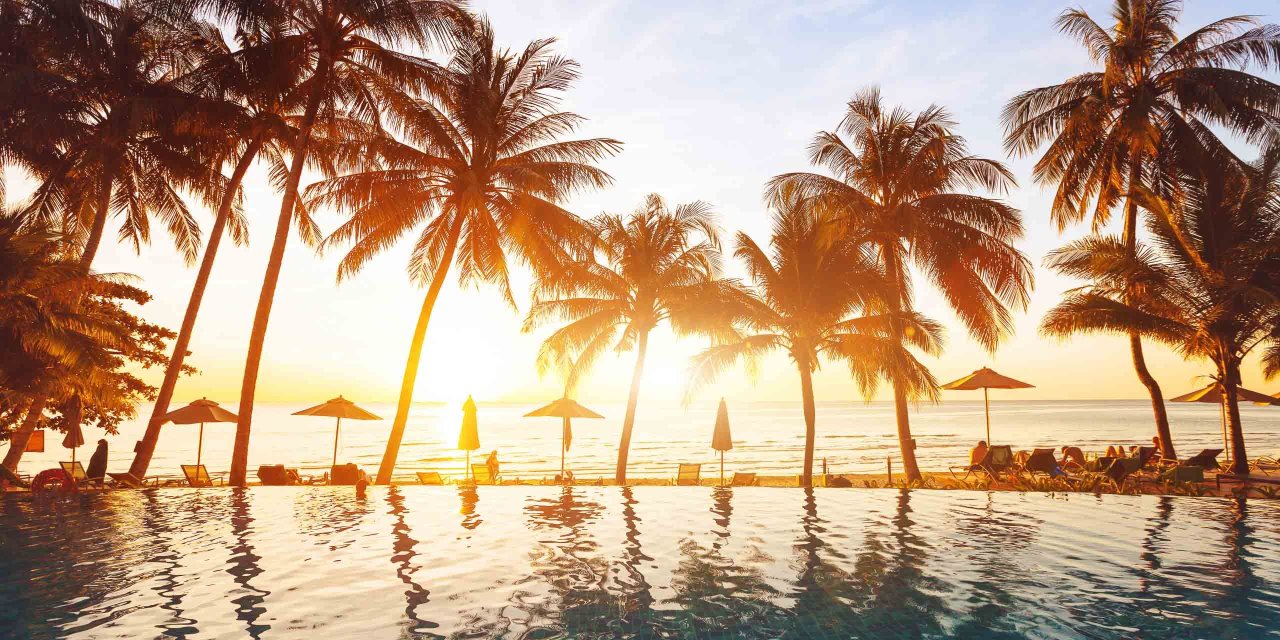 4. Mini Getaways
If you have the means to offer a nurse a few days to themselves or with their significant other, you don't know how far this will go for them. They often cannot change their schedule or find a ton of time to get away to recharge. You will be doing them a huge service if you can take the kiddos or watch the pups for a little while!
5. Oversized Bags
Think sleepover bags. Nurses pack lunches, stethoscopes, a change of shoes, car keys, wallets, phones, and usually a jacket before a shift. An awesome, adorable, pocket-filled bag is the perfect gift. You can't go wrong with a backpack or over-the-shoulder style, too.

6. Cleaning Service
Cleaning companies like Tidy and Molly Maids will allow you to schedule a quick clean of their home. Obviously you need to let them know about this, because someone needs to be home, but how thoughtful and helpful would it be to give them that time back to spend with family or friends.
7. Moving Assistance
This one is for travelers, but gifting moving supplies (if they need these), air miles, or your time/lifting to help them move is something most won't ask for but almost all could use.

8. An Easy, Lighthearted Book
Check with their reading preferences (kindle, hardback, etc.), and opt for an easy read. Think funny, comedy, romantic–anything that will be relaxing and not require a ton of brain power.
9. Hand Sanitizers for Small Areas
Nurses love a small hand sanitizer that they can put in their car, attach to a bag or purse, or throw into a bag if they are heading out for travel. Think travel size, smells good, has attachment piece.

10. A New Medical Device
If they want or need a new stethoscope, pen light, badge pulley, etc., than feel more than free to opt for this choice. Just ask them first. Most nurses have a trusty stethoscope they rely on and don't need a bunch of extra bells and whistles hanging around for their uniform. If they do need or want something, though, the upgrade is a fantastic gift option.